Board of Director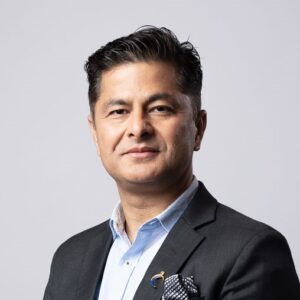 Mr. Mahesh Swar
Director
Mr. Mahesh Swar, one of the current Board of Director in Citizen Life Insurance Company is a person with high success rate. He is associated with Kantipur Publication for more than 9 years and currently he is a Chief Executive Office at Kantipur Media Group.
He has done course on Strategic Marketing Management from Harvard Business School. He has also done Business Administration and Management course from AOTS, HIDA, Japan and he is a MBA from Ace Institute of Management.
He has been mentoring aspiring entrepreneurs and start-ups for the past two years. He is also a passionate social worker supporting movement of Teach for Nepal and recently appointed as Board of TFN.