Overview
CitizenLife is one of the fastest growing life insurance companies in Nepal. It started its operations on October 19, 2017 (Kartik 02, 2074) after Beema Samiti, the Insurance Regulatory Authority of Nepal, awarded it the operation license on August 23, 2017 (Bhadra 07, 2074). CitizenLife is a 70:30 public limited company with an authorized capital of NPR 3,000 million, issued capital of NPR 2,500 million and is majorly promoted by Kantipur Media Group, Shikhar Insurance, reputed Aviation industries, successful bankers, manufacturing industrialists, CEOs from....
Learn More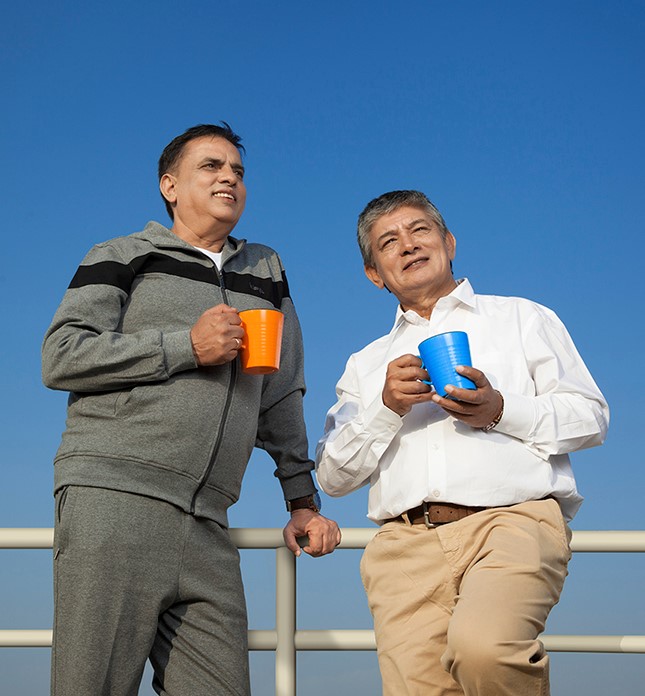 Know About Our Facts
Citizen Life is operating with the authorized capital of NPR.3,000 Million and issued capital of NPR.2,500 Million with the nation-wide distribution presence through 112 branches in various towns serving the clients at its best with the use of latest....
Citizen Life Critical Care
Our Vision
Citizen Life Insurance Co. wishes to support every citizen of this country to have financial protection to meet future needs for children education and marriage, medical treatment of family and better living. We have the vision to contribute in uplifting the Nepalese society that helps building the prosperous Nepal.
Do you want to join our team
Looking for a Career Change or a Career Enhancement?  Great opportunities for excellent Candidates! Join Us Now.
Join Us
Reinsurer